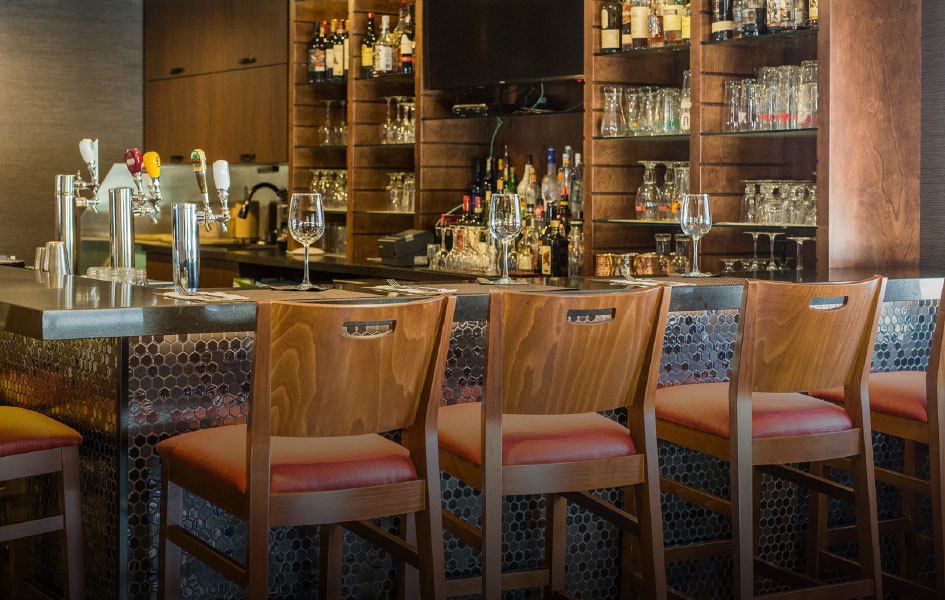 PAPA JOE'S RESTAURANT…
is proud to celebrate over 34 years of serving delicious food to Islanders and visitors. In April 1988, Joseph "Joe" and Amelia Jabbour, together with their children, opened a restaurant at this site to share their love of great food.
Today, Papa Joe's is a cultural icon of the Charlottetown landscape and a place where Islanders love to eat.
EXECUTIVE CHEF IRWIN MACKINNON…
is the culinary leader of Papa Joe's Restaurant, one of PEI's most recognized and award winning Chefs. Chef Irwin was recently awarded National Chef of the Year by the Canadian Culinary Federation.
Chef Irwin is committed to fresh, local, and sustainable ingredients and oversees every aspect of our menu. While passionate about cooking, he is equally passionate about the place he calls home and promoting some of the best products that his beloved Prince Edward Island has to offer.